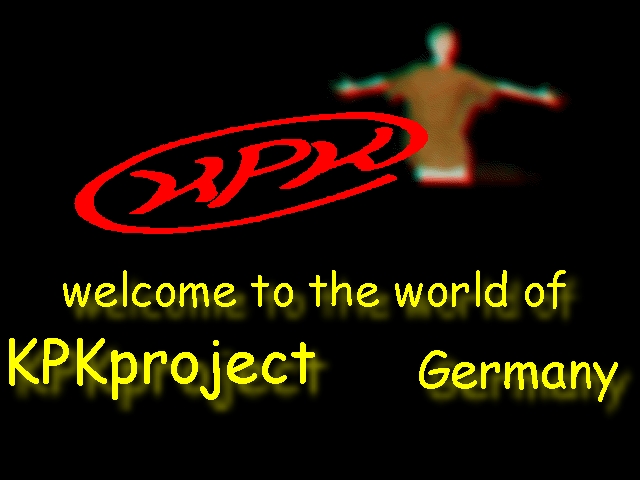 I welcome all foreign visitors.
Thank you for your login - this is a very small edition of my regular site.
This is a short summary of my regular page witch is mainly edited in German.
I would be very proud if you had a lot of fun and could get some information in my regular site also.

Please feel free and contact me in the case of any questions.
And keep in mind: I would be very proud to find any remarks in my guestbook.